Singapore Trade Marks - GCIH Trademarks Limited v Hardwood Pte Ltd [2021] SGIPOS 6
|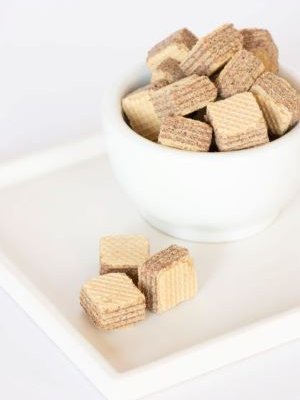 Tribunal/Court:
IPOS
Type:
Opposition
Applicant's Marks (Application Marks):
1.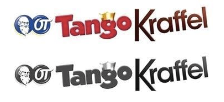 Class: 30
2.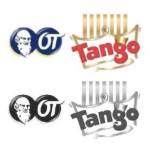 Class: 30
Opponent's Marks:
1.

Class: 30
2.

Class: 30
Procedural History:
This trade mark opposition was commenced by the owner of the "TANGO" trade mark (registered in Class 30 for chocolate and cocoa products) against a competitor's application to register "OT TANGO" (in Class 30 for, among other things, chocolate and cocoa products).
Claim(s)/Issue(s):
The Application Mark is similar to the Opponent's Mark;
The Application Mark was passing off as the Opponent; and
The Opponent's Mark is well-known.
Decision:
Opposition allowed. Application Mark refused registration. Applicant to pay Opponent's cost.
When observed in totality the Registrar found the marks are similar to a strong degree:

visually similar to a significant degree;
aurally more similar than dissimilar;
conceptually identical (or highly similar at the very least); and
goods are similar.

The Opponent succeeded in passing off having established goodwill, misrepresentation and likelihood of suffering damages.
The Registrar did not decide on well-known status of Opponent's mark since the Opponent was successful in the two claims.
Summary:
OT Tango chocolates and cocoa products brand ousted by Tango brand in a successful opposition of the former's trade mark registration in Singapore. The Registry found GCIH Trademarks Limited, owner of the Tango brand, had made a case that OT Tango brand was visually, aurally and conceptual similarity to Tango and further found OT Tango to have passed off as Tango.