Singapore Trade Marks - Application for Extension of Time to File Evidence in a Trade Mark Opposition by BEABA and Objection Thereto by Biba (Zhejiang) Nursing Products Co., Ltd [2021] SGIPOS 1
|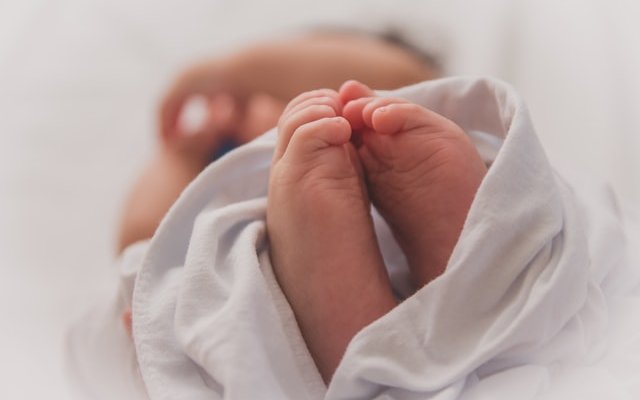 Tribunal/Court:
IPOS
Type:
Trade Mark Opposition – Interlocutory Hearing application by BAEBA (Opponent) to file a late request for an extension of time to file evidence. This was objected to by Biba (Zhejiang) Nursing Products Co., Ltd (Applicant)
Applicant's Mark (Application Mark):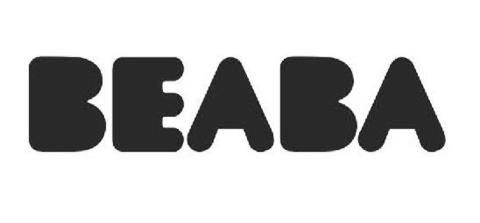 Class: 5
Procedural History:
The deadline for the Opponent to file evidence lapsed and no evidence had been submitted. The Registrar also did not receive any request for time extension prior to deadline expiration.
The Opponent filed a late request for an extension of time, setting out the reason for the failure to file its evidence prior to the expiry of the deadline, 8 working days after the lapsed deadline. The Applicant has objected to the late request for the extension of time, after the Registrar wrote to seek its views on the request.
Claim(s)/Issue(s):
Whether the Opponent's late application for an extension of time to file its evidence can be allowed, based on Rule 83, which allows for any irregularity in procedure to be corrected on such terms as the Registrar may direct (but must not be detrimental to the interests of parties).
Decision:
Objection was disallowed. The Registered Proprietor's late request for extension of time was allowed.
The late request for an extension of time to file the Opponent's evidence was allowed on the ground that any prejudice suffered by the Applicant is one which can be compensated by costs given that the delay to file the request for an extension of time was only 8 working days and before the Registry has issued its notification of the deemed withdrawal of the opposition.
The Registrar also took into account the effect of COVID-19 as a factor as to one of the reasons why the clerical mistake leading to the missed deadline had happened. The Registrar had opined that considering the unusual times, the mistake needs to be viewed with some degree of compassion.
Summary:
The effect of Covid-19 was a reason why the clerical mistake that led to the missed deadline to file its evidence happened. Biba (Zhejiang) Nursing Products Co. Ltd that was opposing the BAEBA trade mark was not able to establish that a 8 day delay was a prejudice that could not be compensated by cost.