Singapore Geographical Indication - Australian Grape and Wine Incorporated v Consorzio di Tutela della Denominazione di Origine Controllata Prosecco [2021] SGIPOS 4
|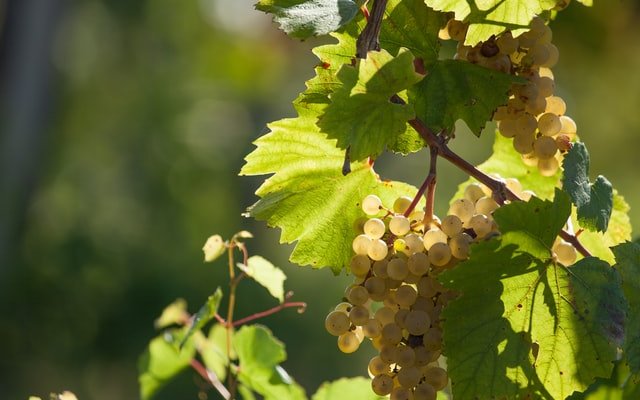 Tribunal/Court:
IPOS
Type:
Opposition
Applicant's Mark (Application GI):

Class/Category of Goods: Wines
Geographical Area Claimed: North East region of Italy, and includes the entire territory of Belluno, Gorizia, Padova, Pordenone, Treviso, Trieste, Udine, Venice and Vicenza
Procedural History:
This geographical indication opposition was commenced by the Australian Grape and Wine Incorporated as the representative body for grape growers and winemakers in Australia against Consorzio di Tutela della Denominazione di Origine Controllata Prosecco's application to register "PROSECCO" for wines.
Claim(s)/Issue(s):
The indication "contains the name of a plant variety" and is likely to mislead the consumer as to the true origin of the product ("Ground 1"); and
The indication "does not fall within the meaning of "geographical indication" as defined in section 2" pursuant to Section 41(1)(a) of the GIA ("Ground 2").
Decision:
The opposition was unsuccessful. The Application GI was allowed to proceed to registration.
The Registrar found that the there is no likelihood that consumers will be misled as to the true origin of the products.
The Registrar found that the Application GI fell within the meaning of "geographical indication" under Section 2 of the GIA. The Registrar was satisfied that the Application GI has been used in trade to identify goods as originating from the geographical area claimed in the application.
Summary:
Australian grape growers and winemakers representative body fails in its bid to prevent the registration for PROSECCO as a Geographical Indication in Singapore.